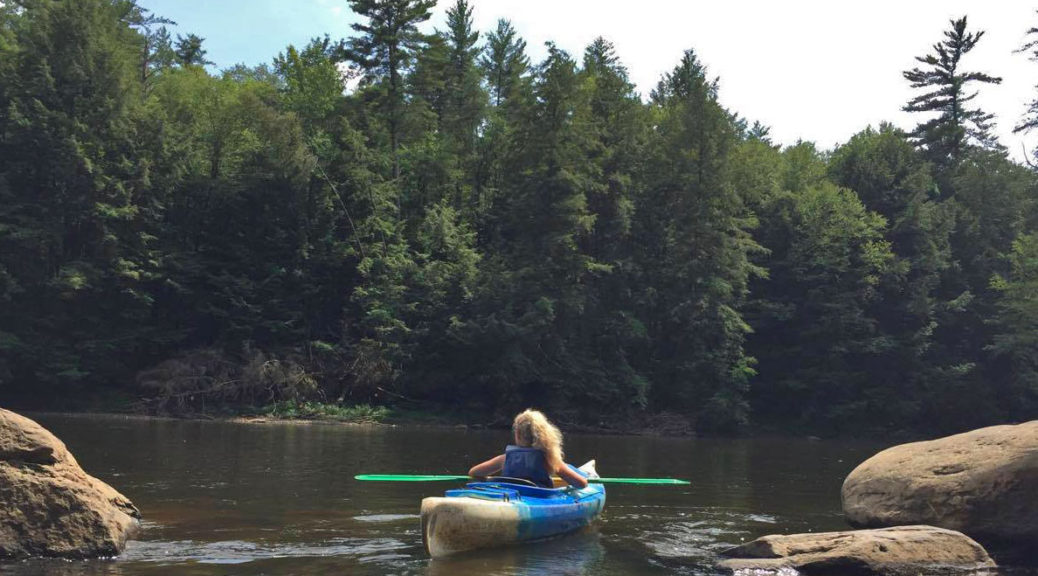 Opening Spring 2023
Opening Spring 2023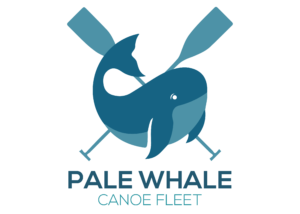 We will open Spring 2023 based on conditions. Generally, we open in April or May.
Pale Whale Canoe Fleet is Cook Forest's premier livery for canoe, kayak, inner tube, and river raft rentals on the 'Wild & Scenic' Clarion River! Open daily April through October depending on river and weather conditions. 
See our daily Facebook post for what trips we are offering each day, what times we are offering the trips, and if there are restrictions. Please check our daily post or call before you travel.
Canoe Trips:  4 or 10 Miles            Tube Trips:    2.5 or 4 Miles   
Kayak Trips:  4 or 10 Miles            River Raft Trips:   4 Miles
Please check what trips we are offering on Facebook before you travel. Fall trips are generally limited due to conditions and staff availability.
How it works … after you are ready to go (sunscreen, restrooms, changing, etc.), you sign up for the trip of your choice (see our daily Facebook post for available trips). We then load you in a van to take you to the launch site. You float or paddle back to our private dock where you started and are parked.     
Alcohol is strictly prohibited in Cook Forest State Park which includes the river.              
---
Gift Certificates available by calling or stopping by our office Monday – Friday from 9 am to 4 pm at 800-680-0160.
---
The minimum age is 2 years old unless restrictions are in place – if there are age restrictions, we will post it on our Facebook page.  All children ages 2 – 12 must be accompanied by an adult. All children, 17 years old or younger, must have a parent or guardian complete a minor release form. Guests age 18 or older must complete an adult release form.